Management Team
The success of our group can be directly attributed to the high quality of leadership and the strength of our management team. Our goal is to ensure the continued success of our financial representatives by providing the proper guidance and support to help them experience both personal and professional growth.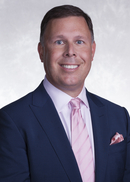 Troy B Kemelgor
Managing Partner
troy.kemelgor@nm.com
Office 614-221-5287
Troy grew up in Louisville, Kentucky and went to college at Ohio University where he graduated summa cum laude with a Bachelor of Business Administration in Finance degree in 1996. He began his career with Northwestern Mutual in August, 1996 at the Louisville, KY network office as a Financial Representative. He became a College Unit Director at the Louisville office in January, 1998 where he led his intern team to number two in the country. In July, 1999 he became a Field Director and in 2000 was awarded the National Quality Award and the National Sales Achievement Award. In January, 2001 he became Assistant Managing Partner, both of these positions also at the Louisville office. He then relocated to Milwaukee, WI where he served as Assistant Managing Partner at the Milwaukee network office from January, 2003 to August, 2005. He was promoted to Assistant Regional Director at Northwestern Mutual's home office in Milwaukee in September, 2005 and then promoted again to his present position as Managing Partner of the Columbus, OH network office where he has been since January, 2008. As Managing Partner of the Columbus office he has grown production and set all-time records for seven consecutive years. He has been a GAMA Diamond level office from 2008 through 2014.
Troy serves on the board at the Children's Hunger Alliance and is also an active participant with LifeCare Alliance and the Columbus Cancer Clinic. He lives in the Dublin area and has been married to his wife Leslie for 18 years. They have three children, Leah, Caroline and Drew.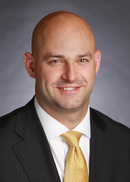 Chief Development Officer
Office 614-221-5287
Patrick Cannon attended the University of Wisconsin-Madison on a full scholarship to play football. He played on two Rose Bowl Championship teams before an injury ended his football career.
He then received a scholarship to play baseball for the University of Wisconsin-Milwaukee. He was the team captain for the 2003 season and played in one College World Series. Patrick graduated with a BS in Communications
As the Development Officer at Northwestern Mutual, my focus is to work with the senior leadership team on the overall horizontal and vertical growth of our organization. My responsibilities encompass interviewing and selecting representative candidates; coaching representatives on practice management and collaborating on leadership development activities.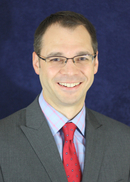 Craig L Lumbra
Chief Operating Officer
craig.lumbra@nm.com
Office 614-222-6014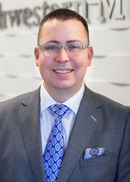 District Director
Office 614-222-6017
Jonathan grew up in Worthington Ohio, after graduating from Mount Union College he spent a  year as an advertising consultant for a small community newspaper, helping business owners design and implement print advertisements.  He then spent a year as regional account manager for a commercial cleaning company, servicing a handful of existing accounts, and setting up relationships with potential new customers.
After leaving the account manager position, a friend introduced him to Northwestern Mutual.  After asking lots of people he knew, he kept hearing the same thing "Northwestern Mutual, what a great company." He took his time looking at a potential career in financial services and liked what he saw.  Jon started his career with Northwestern Mutual as an Associate Financial Representative for three months and then decided to start his own practice.
The greatest reward for him is the respect he receives for doing such a noble profession at a high level.  People know how impactful our business is to families and businesses, and it's nice when community leaders, family and friends he knows all recognize him as a leader in this field.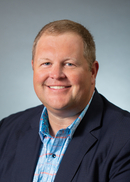 Growth and Development Director
Office 614-881-1547
My Networks: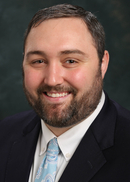 Growth and Development Director
Office 614-361-6635
My Networks: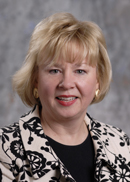 Glenda S Greenwood
Director of Development
glenda.greenwood@nm.com
Office 614-221-5287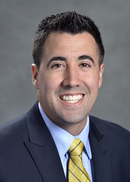 College Unit Director
Office 614-857-4253
Mobile 614-595-1318
Fax 614-221-0235
Growth and Development Director
Office 614-222-6043
My Networks: